Scholar's Games Show Alternative to Conflct

Associated Press Feature Story by Ingrid Eulin
"Using Modern examples, the newly marketed games teach players how to use compromise and mediation to resolve problems. A philosophy and peace studies professor has released a series of games that allows players to act out the parts of participants in participants in peace talks.
"The games teach players the difference between compromise and collaboration," Dr. David Felder said. Each has a fact sheet, materials that each party keeps secret that tell their real interests, and instructions on how to be a mediator.
Sometimes, people turn to violencde because they don't know the alternative ways to handle conflict," Felder said. the Games can show an alternative."
He has presented his views on peace and conflict resolution at international confences. He also wrote How to Work for Peace, published by the University Press of Florida."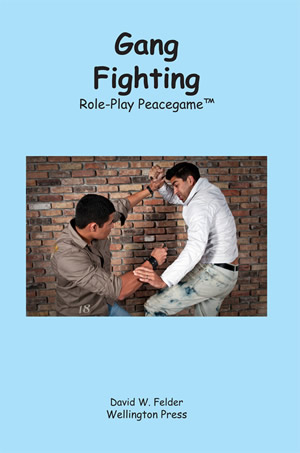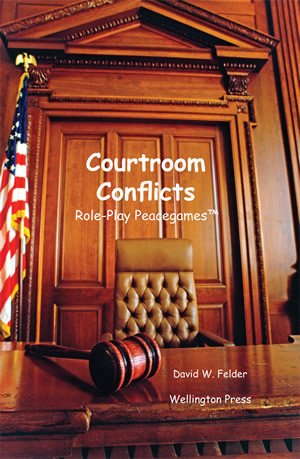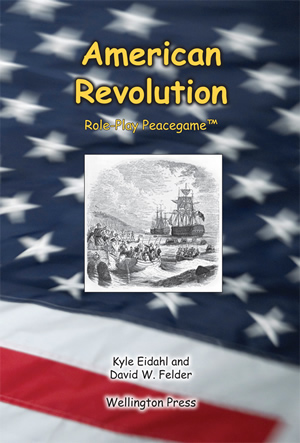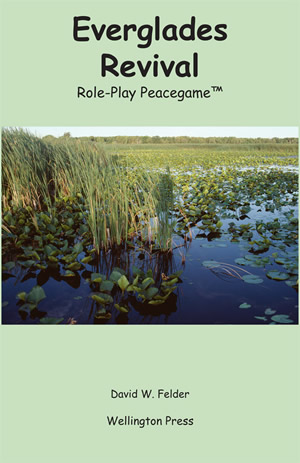 Review in Teaching Tolerance, Southern Poverty Law Center.
"Inexpensive, durable and eminently practical, Role-Play Peacegames ($10 each) sharpen students reasoning processes by moving discussion from conflict to consensus. With more than 100 individual titles and 17 topical sets to choose from, social studies and science teachers , along with guidance counselors, will find these games a fun way to teach alternatives to conflict while covering important content material."

All books are available from Amazon.com or from Bookstores. They are distributed to the book trade by Ingram Inc. Collections of about eight games for $20 each are available on the topics listed below with books containing only one game each are available for $10. David Felder
American History
World History
World Conflicts
Balkan Conflicts
MIiddle East Conflicts
Iraq Conflict
Courtroom Conflicts
Police & Community
Environmental Conflicts
Marital Conflicts
Divorce Conflicts
Rehabilitation Conflicts
Teenage Conflicts
Family Conflicts
Multicultural and Racial Conflicts
Top
Top